Clubs
Our pupils are able to access a wide range of after school clubs each day at St Peter's, including a daily after school club from September 2019 and we are also able to offer Breakfast Club provision at a local school, St Mary's Catholic Primary School.
Results from our Autumn 2018 After School Club Questionnaire can be viewed here.
Breakfast Club
HEALTHY LITTLE STEPS KEY STAGE 1 BREAKFAST CLUB WITH SID SLOANE EVERY WEDNESDAY & THURSDAY IN THE AUTUMN TERM!
The Breakfast Club will run every Wednesday and Thursday morning from 11th September until half term. It promotes mental health and physical well-being with a twist! A refreshing brain and body boosting club for children to help them develop a greater understanding of the benefits of eating smart, staying active and managing mind power. We aim to inform and inspire children by encouraging a playful and fascinating outlook on personal health, well-being and educational attainment. The club will be physical but not technically challenging, linking insights and games with food and body science to help carry a positive self-awareness mindset.
The Club will open be to Years 1 and 2 only. Although this is a Breakfast Club, we are not actually providing a breakfast so children are encouraged to bring a quick, healthy snack, such as fruit or a cereal bar that they can eat in between sessions. Please download the letter below for more information and to sign up!
Healthy Little Steps Breakfast Club letter
DAILY BREAKFAST CLUB AT ST MARY'S RC PRIMARY
We currently offer Breakfast Club provision at St Mary's Catholic Primary School. Parents can drop off their children at 7.45am and children are collected by St Peter's staff and brought to school in time for registration. For more information, click below:
After School Clubs
DAILY AFTER SCHOOL CLUB!
Our daily After School Club is coming soon to St Peter's! Our club will begin on 30th September 2019 from 3.10 - 6.00pm, every day on weekdays, term time only. More information will be added here over the summer and parents will be able to book from 6th September. We are very excited for this new venture to begin!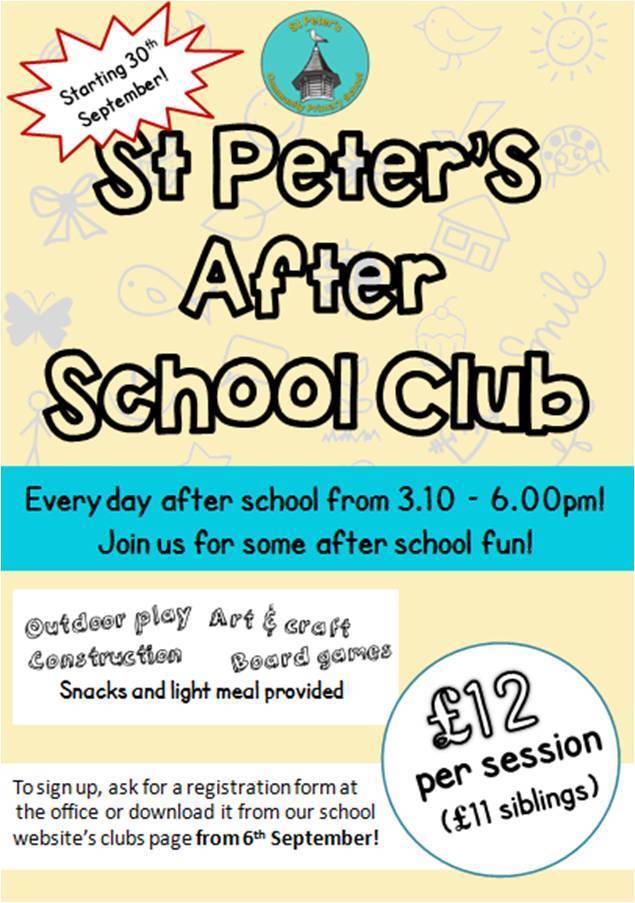 SKILLS CLUBS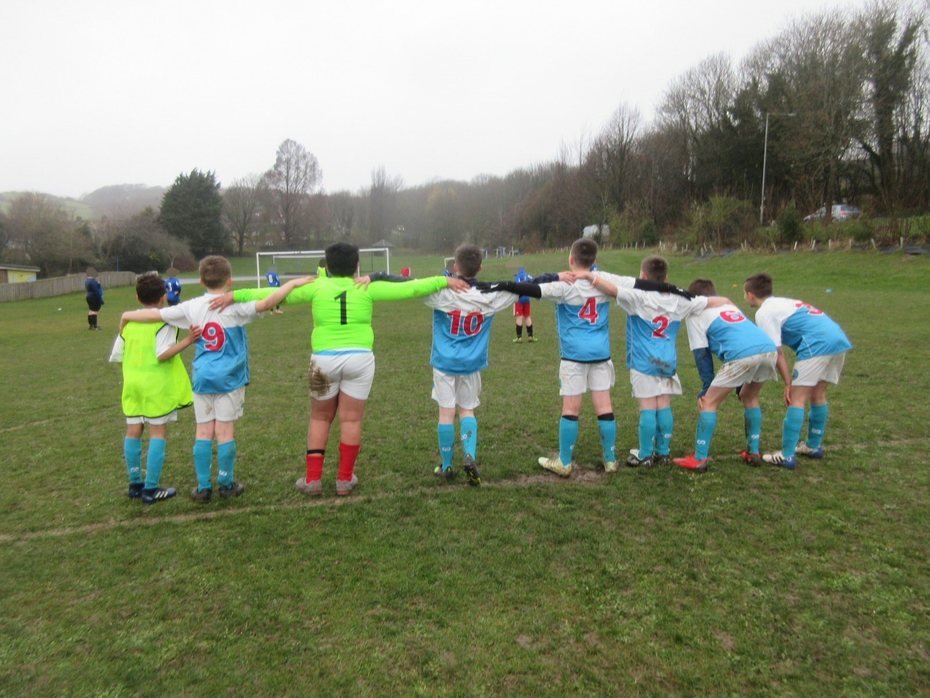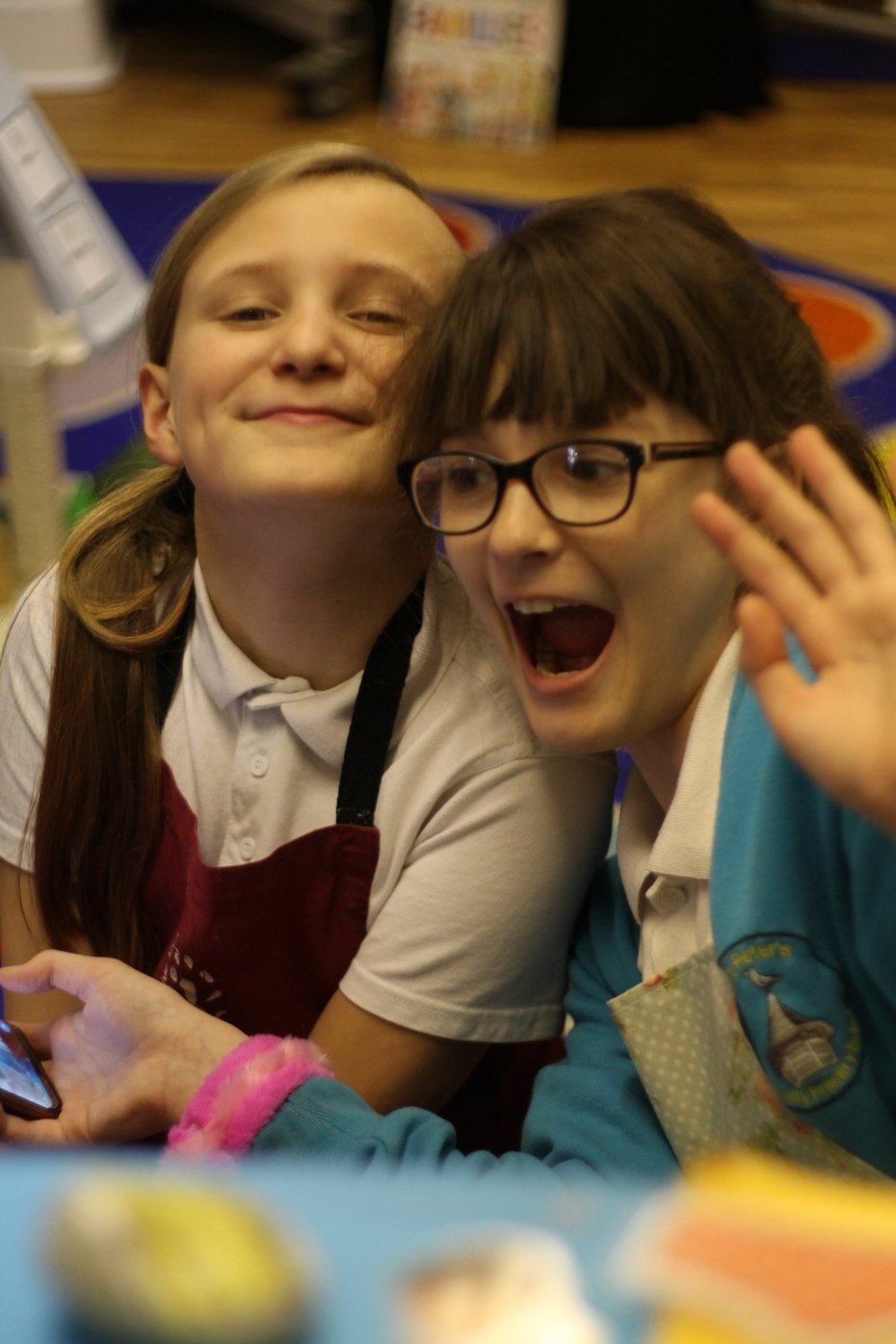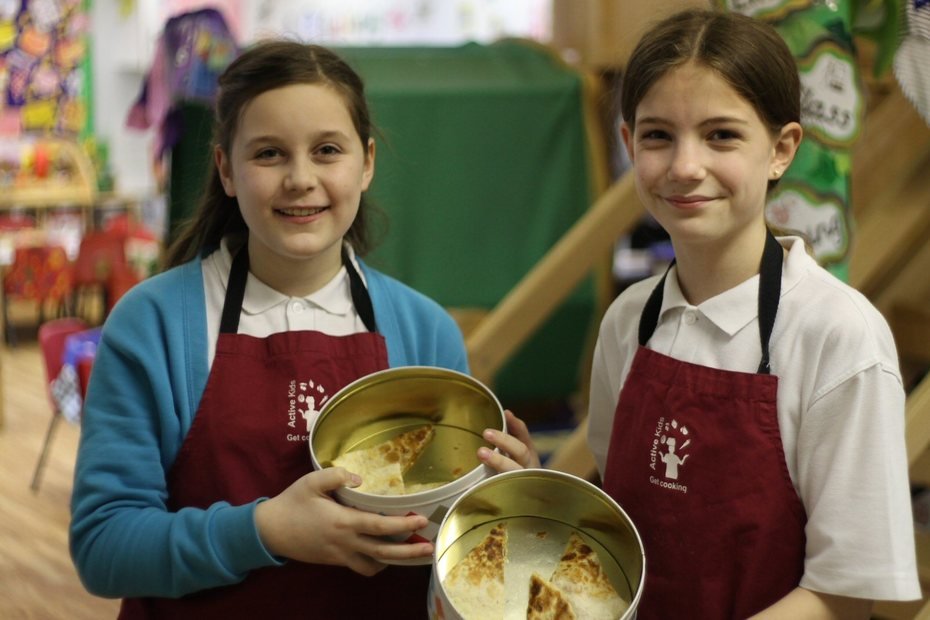 Click on the club below to download the information letter on how to join.
AUTUMN TERM 2019
MONDAYS: Badminton (TBC - more information coming soon)
TUESDAYS: Football:- Y1 - 3 / KS2 Football: Y4 - 6 / Spanish: YN-2
WEDNESDAYS: Spanish: Y3-6 / Netball Y5 & 6 (girls) / Yoga Y1 & 2 (this will return in the Autumn term 2)
THURSDAYS: Sussex Cricket Y3 - 6 (girls) (TBC - more information coming soon)
FRIDAYS: Karate - YR - 6 / Y5 & 6 Lunchtime Running Club