Welcome
St Peter's is a one form entry, friendly, family orientated school and nursery and we are proud of how we work in partnership with parents/carers and the wider community. From what was originally an infant school, built in 1906, we have grown into an all-through primary and nursery school for children aged 3-11. Our admission numbers are 218 pupil spaces in the school and we also offer a choice of 15 or 30 hours a week in our nursery, with options for wraparound care.
At St Peter's we seek to nurture and develop our pupils into high achieving, confident and articulate young people whose primary education equips them to go confidently in to secondary education. We are ambitious for all our children, both academically and socially, and our aim as a school, just like as a parent, is based around what we believe is best for the children. We strive to provide the best quality that we can find or afford; the best teachers, the best facilities, the best visits and visitors and in essence the best education, so that our children love school and love learning.
Everyone here is committed to providing stimulating high quality learning opportunities both within and outside the classroom. We teach our children to be curious, to ask questions, and to be thinkers. We help them to understand that we all make mistakes and that we can learn from them. By creating an environment in which we can develop their confidence and self-belief, we hope to prepare them to take on challenge, and become confident, well rounded young people who see life as being a glass that is half full, not half empty.
At St Peter's we believe that we should treat other people the way we wanted to be treated. We encourage the children here to grow up to be nice people: to be kind and generous; funny and thoughtful; and to be honest and truthful. Good behaviour and mutual respect is a whole school expectation. Through sport and learning activities we encourage our pupils to be team players and to bring out the best in each other by working together. As part of our curriculum and in our charitable events, we aim to encourage them to do good in the world, to think beyond just what is best for themselves, but what will make the world, in even a small way, a better place.
We hope our website will give you some insight into our happy school where our children and staff have a deep enthusiasm and love for learning.
Message from Scott Haywood - Head of School from September 2022
I am honoured and excited to be appointed Head of School by the school governors. I will be a familiar face to many of you, working as Deputy Headteacher within the school since 2016. Over that time I have taught, worked with or led in assembly all of the children within the school. I have really got to know them, and their families, in that time. This is why I am so looking forward to September and the opportunity to build on that relationship. I also have two children of my own who I love just that little bit more than Tottenham Hotspurs!
I am very proud of this school and all the people that work very hard here. I look forward to welcoming Emma, Kim, Lucy and Richard to the team. It is a very positive team that will continue to strive in our vision to create well-rounded, independent learners. We have some real challenges over the coming year but I am excited about us working together to face those challenges head on and continue to move the school forward.
Scott Haywood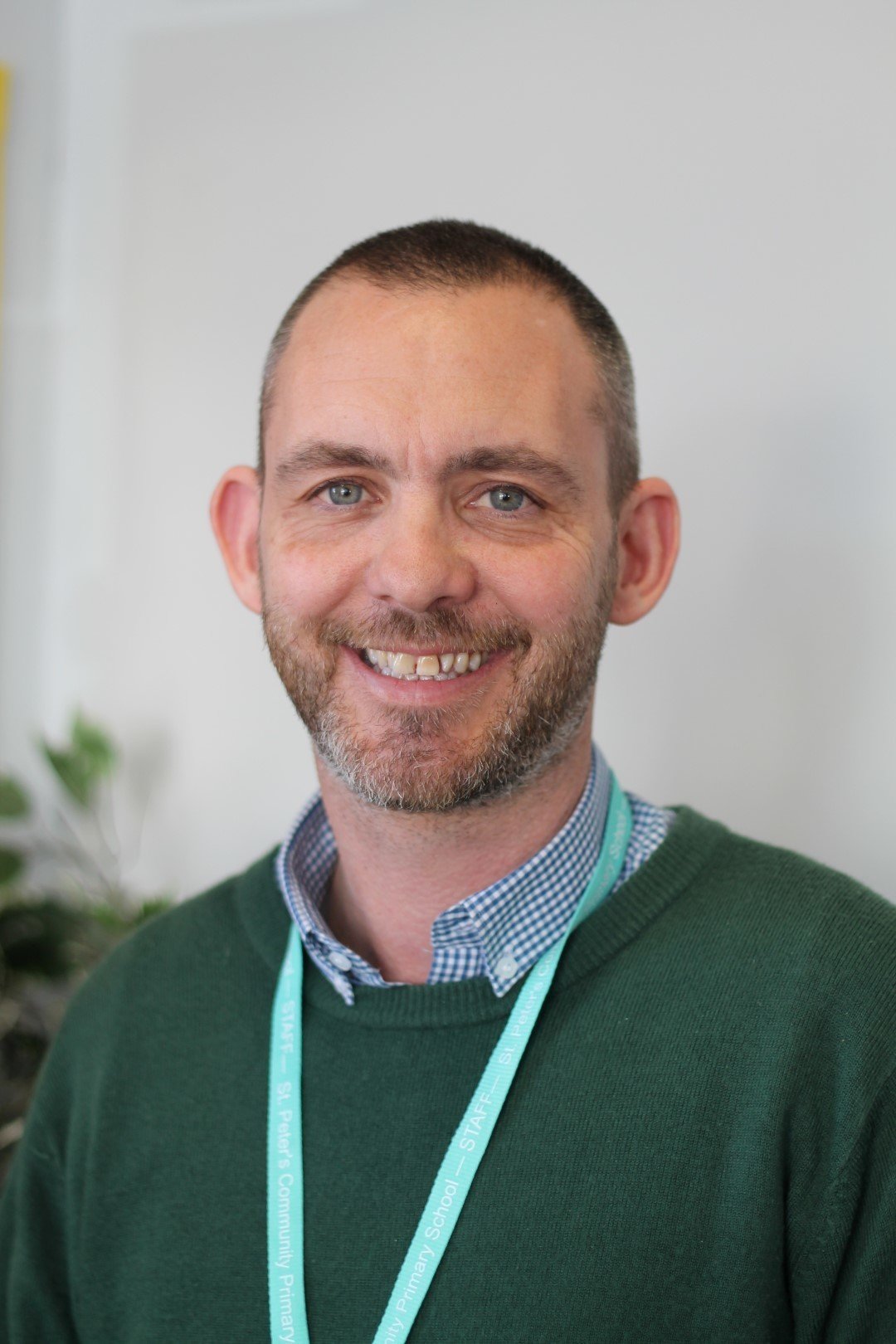 Message from Kim Fryer - Director of Learning from September 2022

I am excited to be joining St Peter's in September as deputy head and director of teaching and learning. I will be a familiar face to some of the children as I have been in and out supporting the teaching of reading at St Peter's over the last year.

A little about me: I have 2 lovely boys who are now quite grown up. I have a love of nature, wildlife, birds and books! I enjoy getting out on my electric bike and like nothing better than a walk or a run along our beautiful coastline. It is a privilege to be joining such a friendly, welcoming and talented team of teachers and I look forward to getting to know parents, carers and families in September and supporting Scott and Emma in making continued improvements to the educational experience for all of our amazing children.

Kim Fryer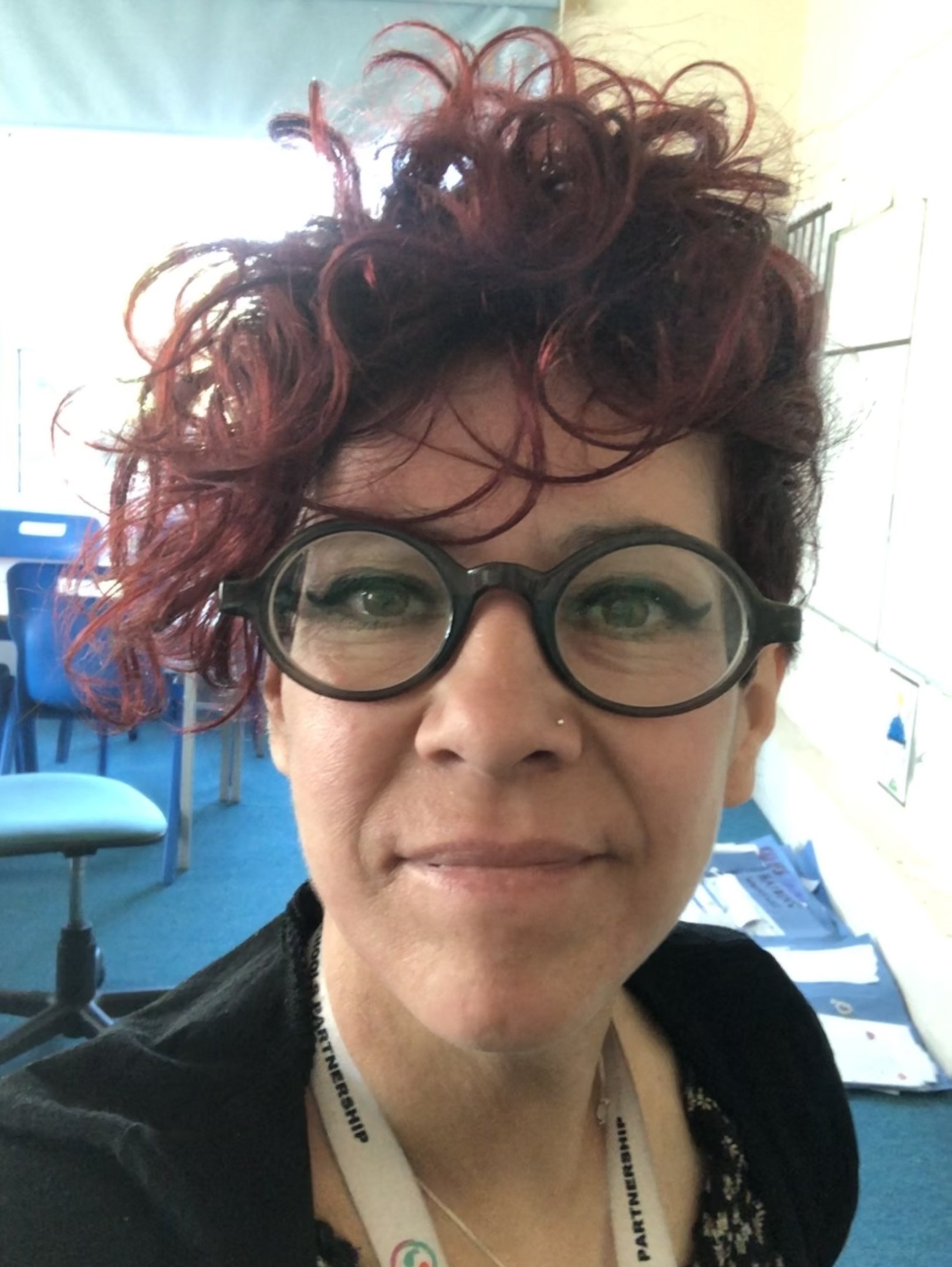 Message from Emma Lake - Executive Headteacher from September 2022
I am delighted that the governing body at St Peters has asked me to be Executive Head for initially the next year. I have been a teacher for 32 years and a Headteacher for 16 of those years. I was first Headteacher of Hangleton Infant school and then of Hangleton Primary school - when the Infants and the junior school merged. In 2013 I became Executive Headteacher across Hangleton and Benfield schools. I do love my job - I will tell anybody that it is the best job in the world.
I have two children, who from September will both be at University, so my husband and I will need to get used to a quiet house! In my spare time I enjoy swimming and yoga and have just taken up playing golf. I really enjoy gardening and eating all that I grow - food is an important part of my life!


I am really looking forward to being part of the St Peters team and getting to know the school and the community.


Emma Lake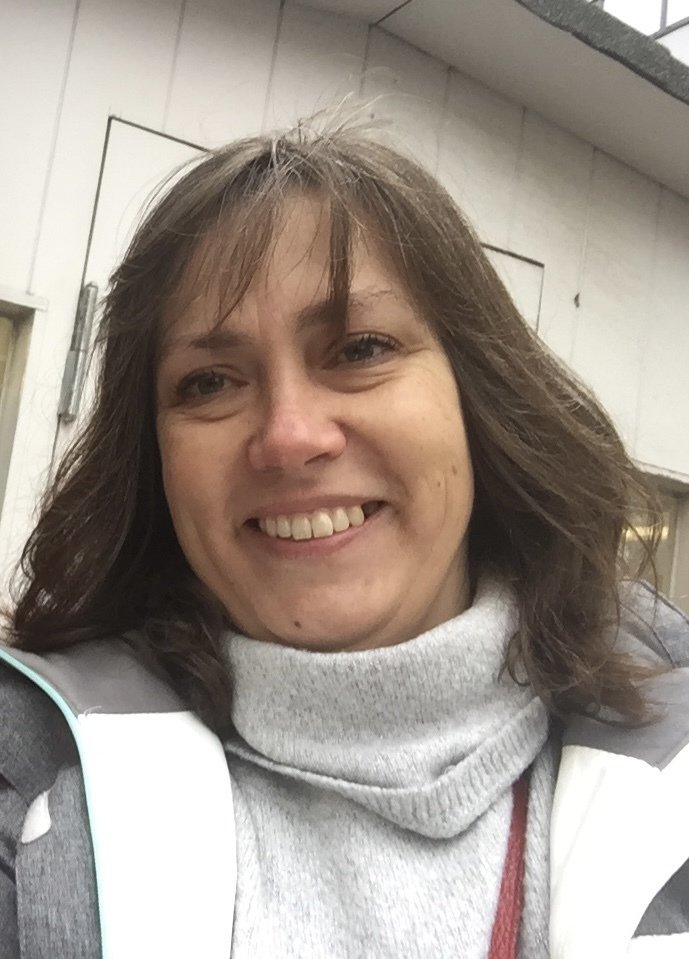 Latest St Peter's Calendar Events
Family Friday :-)

31

Mar

2023

8:45 am - 9:20 am

Families are invited to come into school in the morning to visit their child(ren)'s classrooms and look at their work!
EASTER HOLIDAY

03

Apr

2023
EASTER HOLIDAY

04

Apr

2023
EASTER HOLIDAY

05

Apr

2023
EASTER HOLIDAY

06

Apr

2023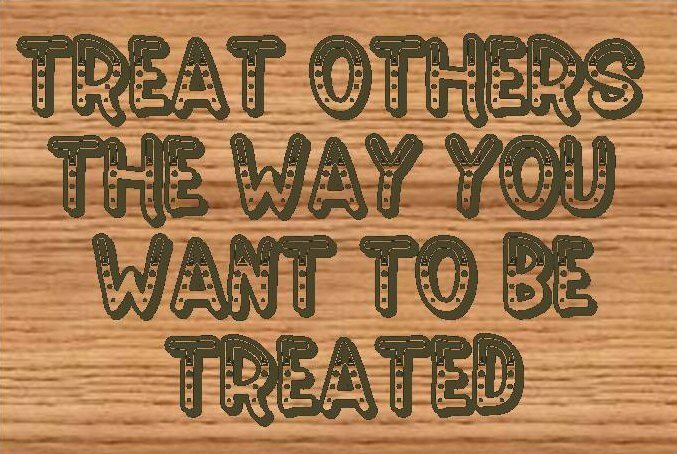 Latest News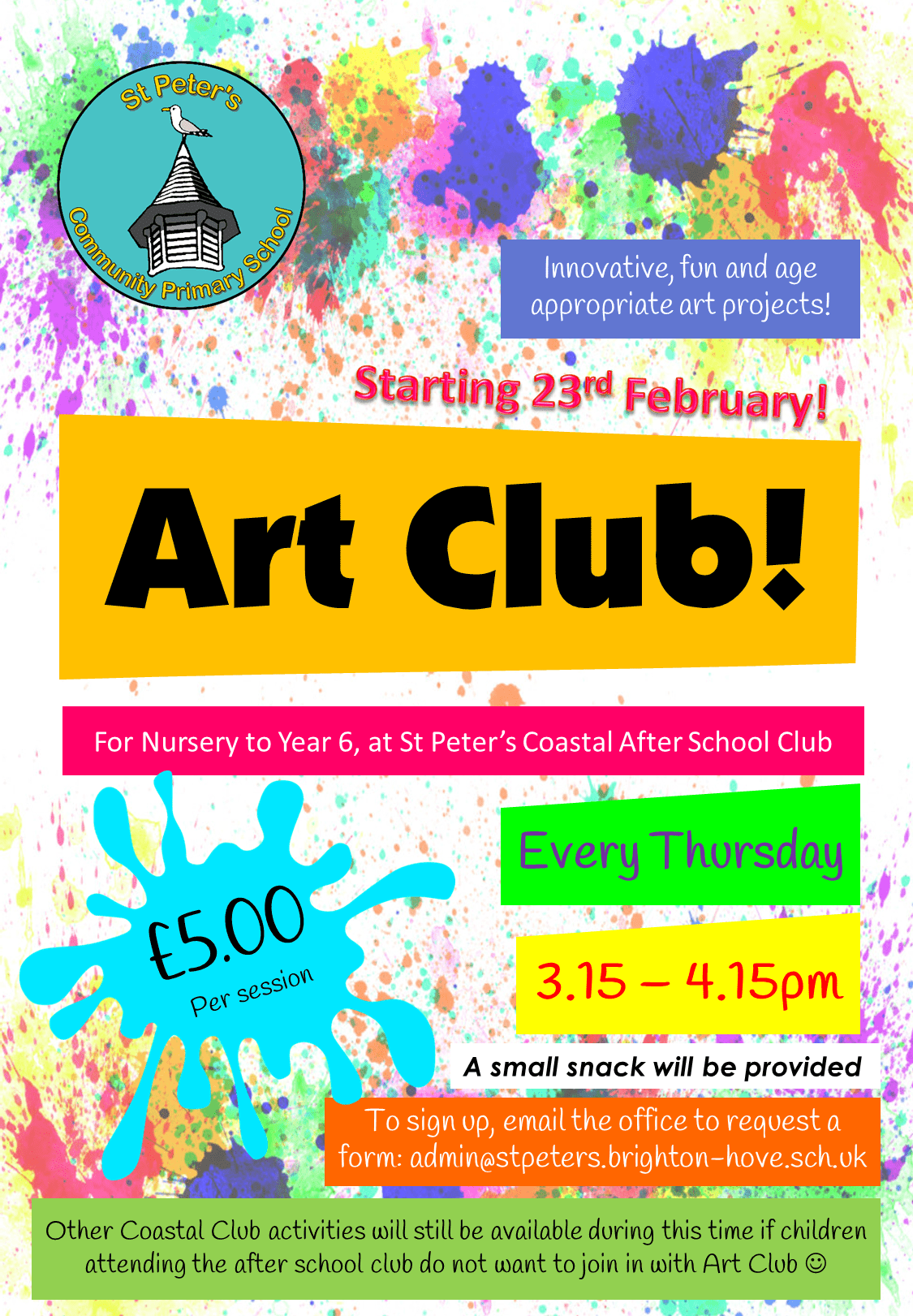 Support with the Cost of Living Crisis
Food Parcels
Low Cost Shopping