News & Communication
2021/2022
| Name | |
| --- | --- |
| Parent letter 1 Summer Fayre Organisation 2022.pdf | Download |
| Y3 Chocolate topic overview Summer 2 2022.pdf | Download |
| Jubliee Celebrations May22.pdf | Download |
| Update on Mrs Lawrie 20th May 2022.pdf | Download |
| Newsletter 20th May 2022.pdf | Download |
| Year 1 Topic web - Summer 1.pdf | Download |
| Platinum Jubilee Theme Day Picnic Menu & Poster 26May22.pdf | Download |
| Bag2School letter from FOSPs June 2022.pdf | Download |
| Year 2 Topic web - Treasure Island Summer 1 2022.pdf | Download |
| Year R Summer 1 Topic Grid - Grow 2022.pdf | Download |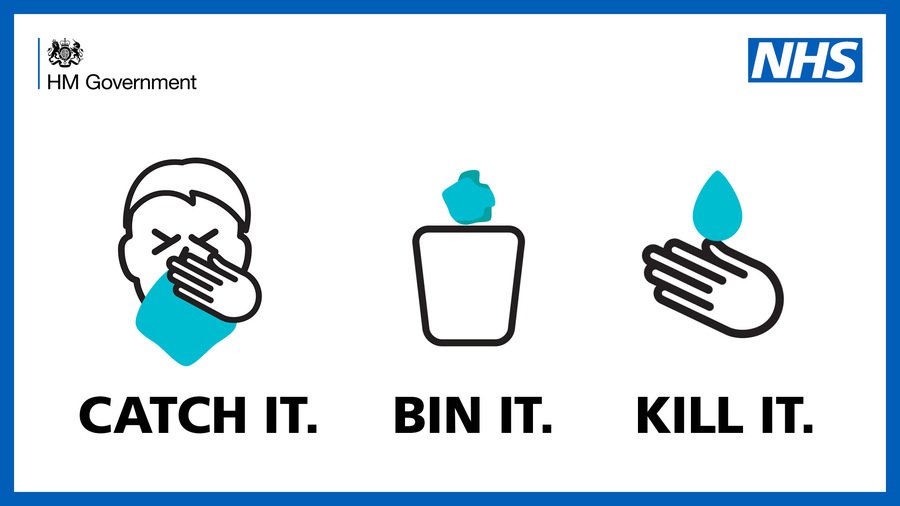 Local/Online Events and Workshops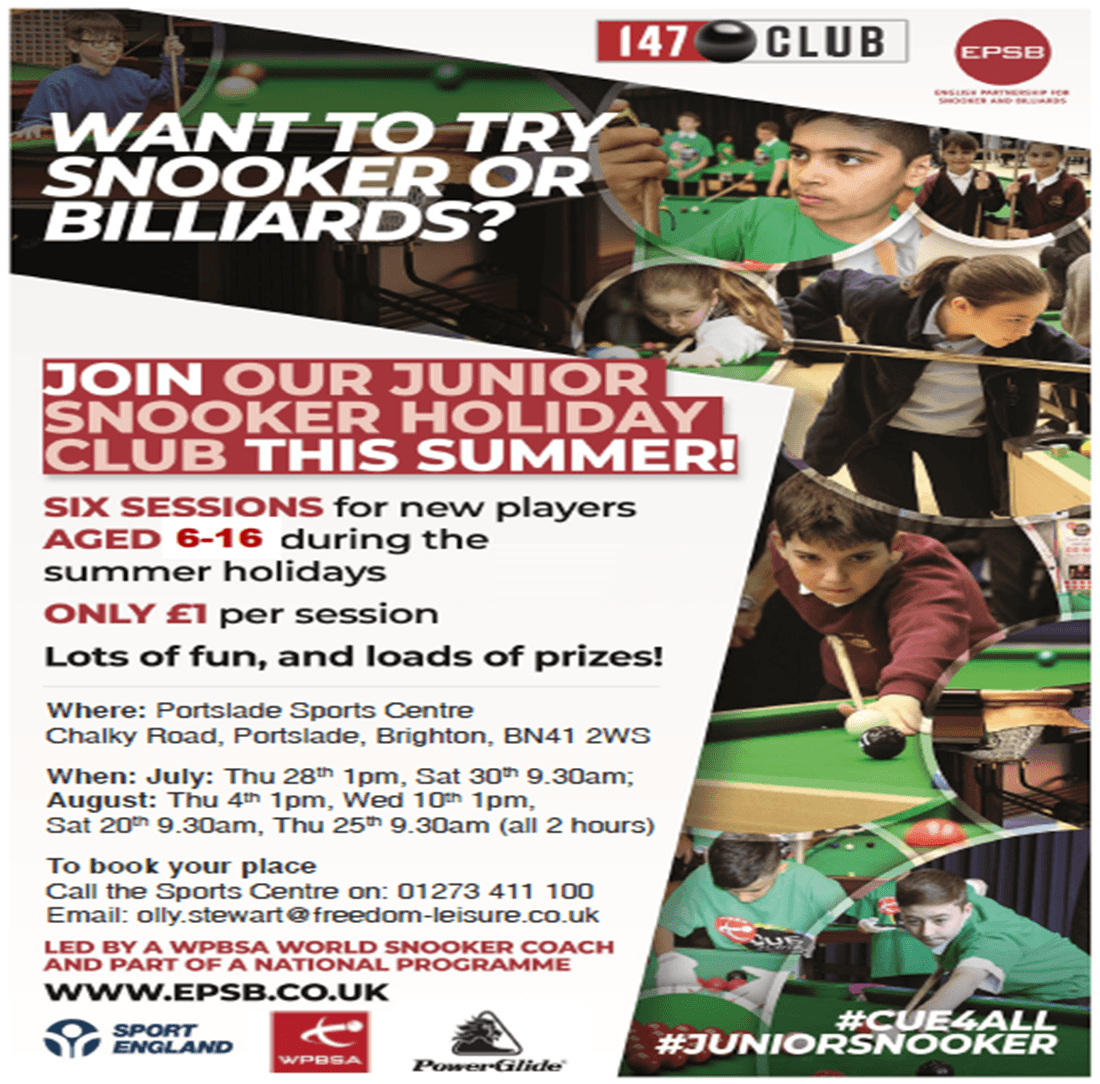 Learn, Play, Achieve Academy Summer Football Camps (click
here
for pdf information)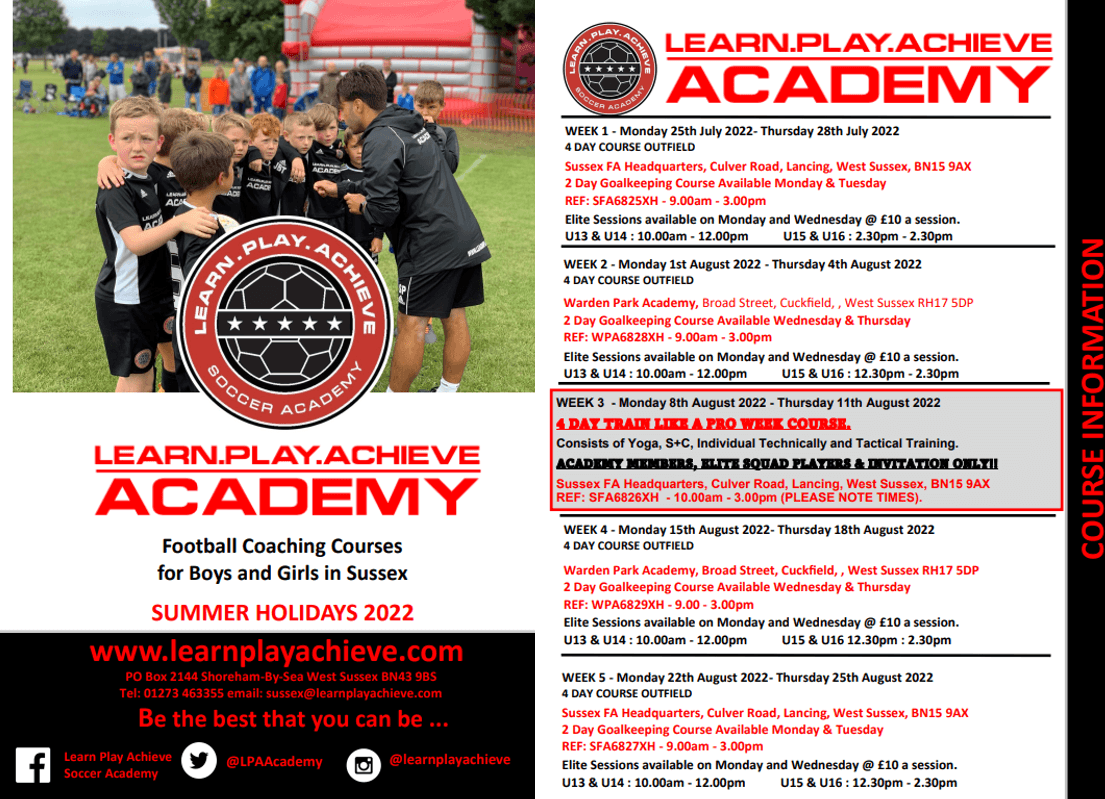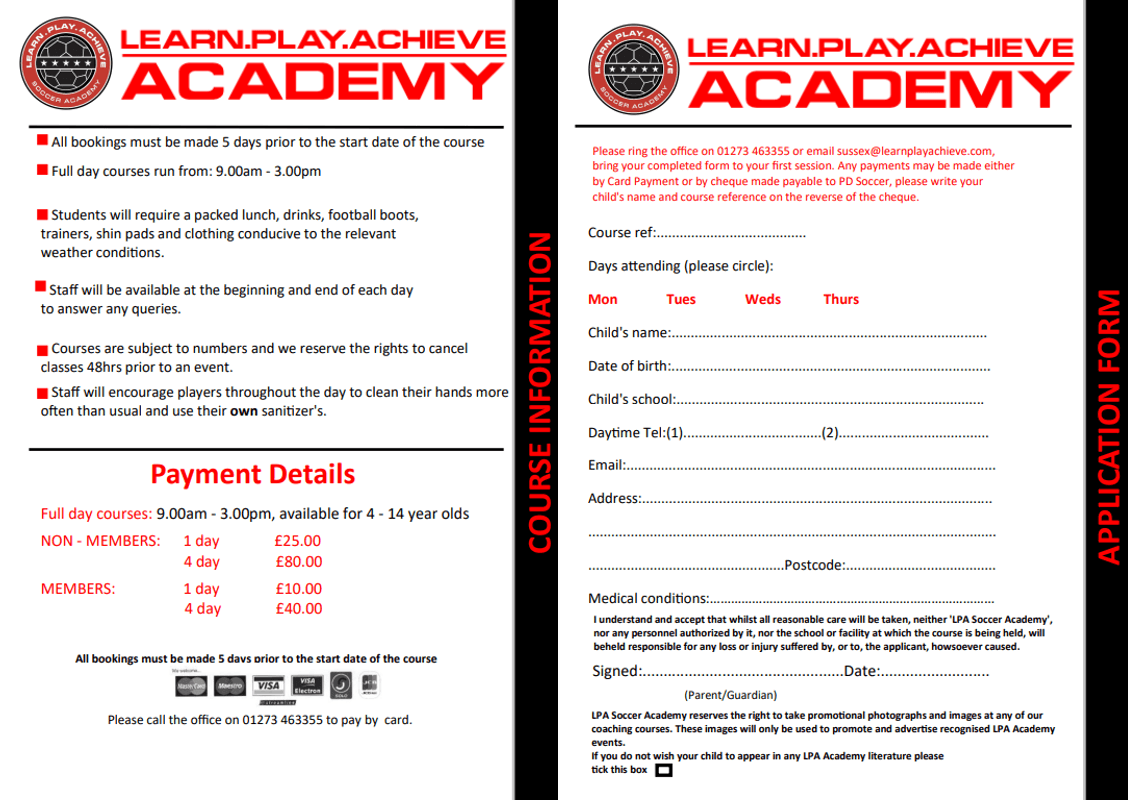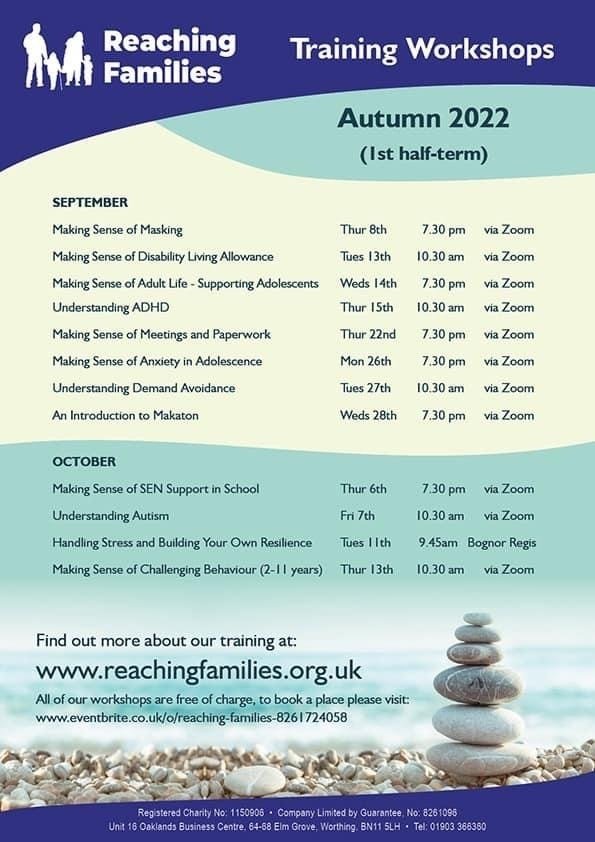 Free Triple P Workshops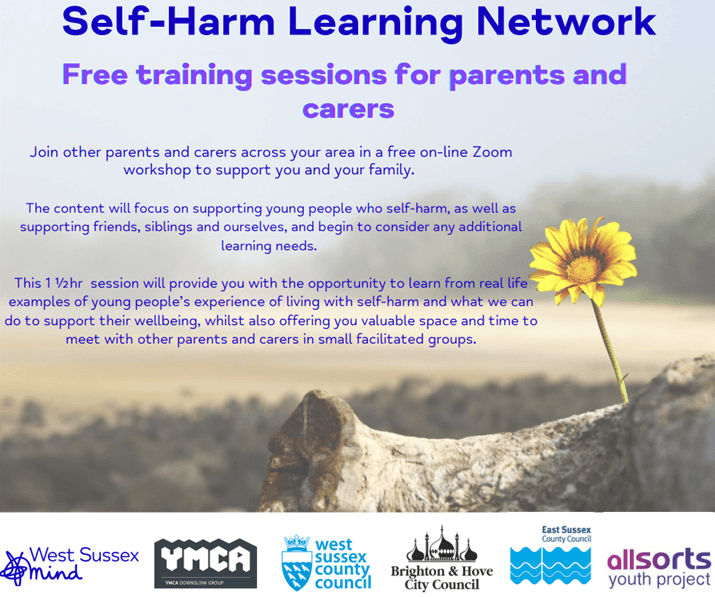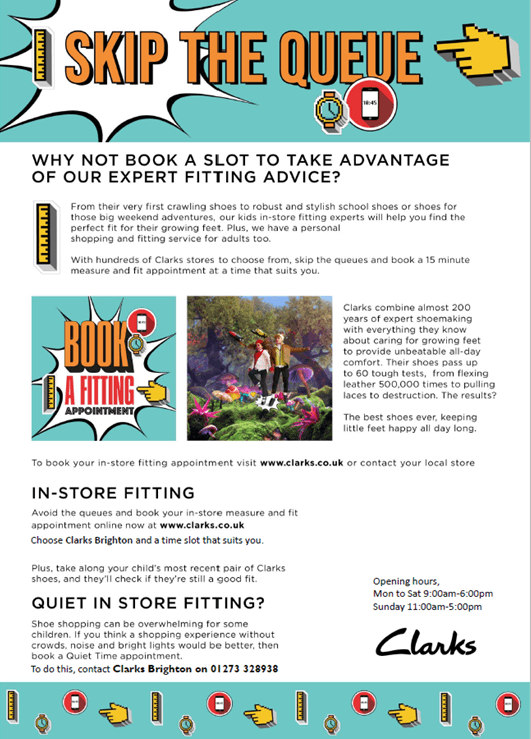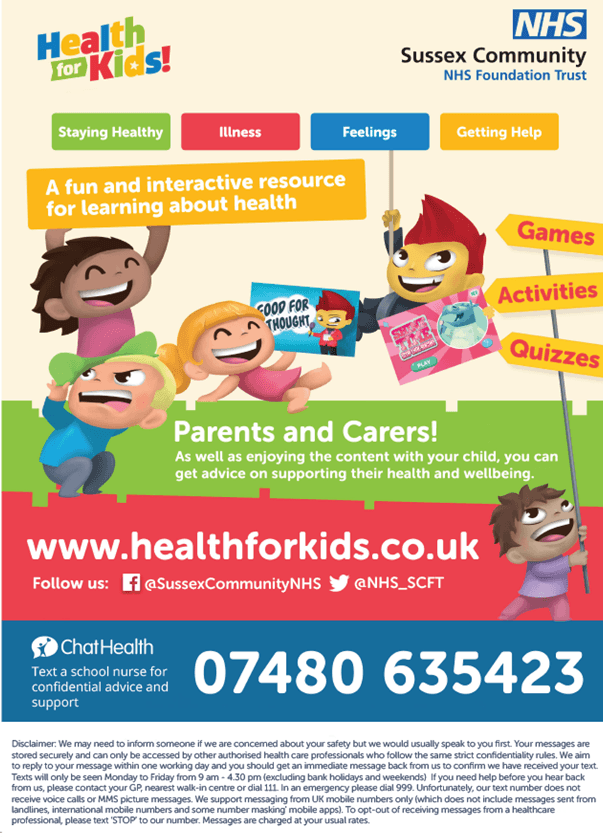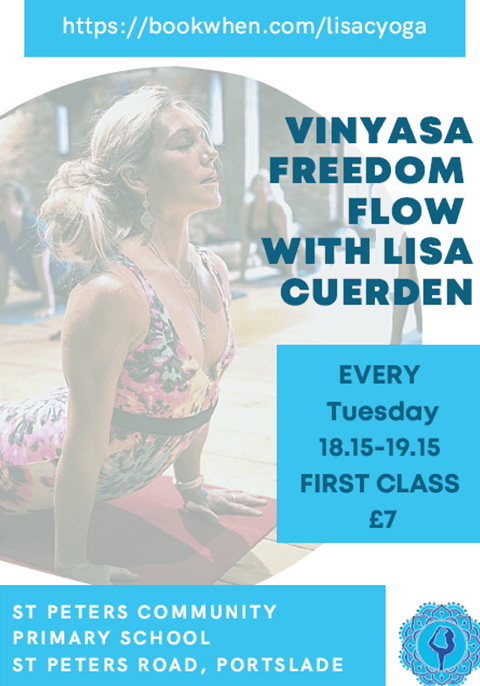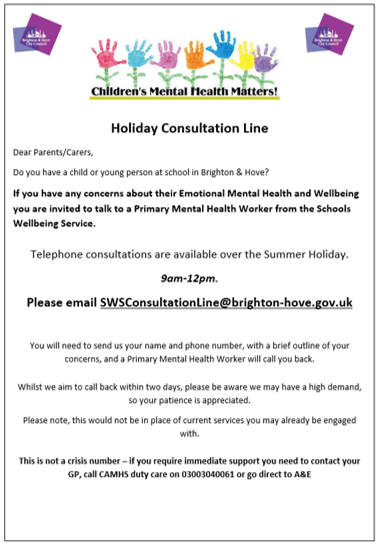 Well-being Resources
The Anna Freud centre for children and families have released new self-care resources. Whilst useful at any point in the year, these resources are particularly important for staff and students as we approach the summer term.
These packs feature a range of creative based activities on self-care strategies that other children and young people have found useful in helping them stay mentally healthy.
Resources for Primary schools:
My self-care plan: primary (annafreud.org)
Resources for Secondary schools:
My self-care plan: secondary (annafreud.org)
Please feel free to look through the website to find additional information, resources and training for students and parents and carers.

Holiday Activities and Food (HAF) programme
Families with children in Reception to Year 11 may be able to access the fully funded Holiday Activities and Food (HAF) programme. Eligible families can request a unique HAF booking code and book their children on to free HAF activities now!
If your child receives benefits-related free school meals, FREE holiday provision is available across the city as part of the Summer Holiday Activities and Food (HAF) programme. Learn more and get booked on now: http://www.brighton-hove.gov.uk/haf"
Who is Brighton & Hove's HAF programme for?
Funded by the DfE, HAF is free to school-aged (Reception to Year 11) children across the city who receive benefits-related free school meals (FSM). We also have a good allocation of places for those meeting the below criteria, though our key focus will remain on reaching those on FSM.
Those with a Social Worker, to include looked-after children or previously looked after children

 

Young carers  

Those with an education, health, and care plan (EHCP) 

Those referred by the Ethnic Minority Achievement Service (EMAS) to include but not limited to asylum seekers, refugees, and those with no recourse to public funds (NRPF) 
Please do contact HAF@brighton-hove.gov.uk with any questions.
Support with the Cost of Living Crisis
Access help with your energy bills! Click on the link below for more information:

Family Service Directory | Get help and advice with your energy bills (familyinfobrighton.org.uk)
The information includes:
Tips to save energy

Information about discounts and grants

Where to go for extra help

How to avoid debt
Eligible families are encouraged to apply for the Warm Home Discount scheme which offers £140 discount for winter 2021-2022 for eligible low-income households.
Thank you and well done to our fabulous fundraisers in Year 1
who did a sponsored walk and run to raise funds for our school!