This term in Pavilion Class...
Spring term: The Spring Term is well under way in Pavilion Class and the children have already been engaged in a variety of fascinating learning activities!
Our topic for the term is AD 900, which will give the children the opportunity to compare the Mayan civilisation of Mesoamerica to the civilisations they have previously learnt about. The class learnt and then retold the Mayan creation story of Tepeu and Gucumatz during a class assembly, and have been busy crafting ceremonial headdresses, masks and codices inspired by Mayan artefacts.
In literacy this term, children have continued to practise spelling, grammar and punctuation, revising words classes, sentence structure and tenses. To mark Holocaust Memorial Day, the class learnt about the persecution of Jewish people during the Second World War. This learning will be consolidated by reading Once by Morris Gleitzman, which will be our class reader for the Spring Term.
In science we have been studying electricity, including constructing series circuits and parallel circuits, After half term, we will be studying light and investigating objects which are opaque, transparent and translucent.
In PE, we will be developing our running, jumping and throwing techniques in athletics and improving our striking and fielding in cricket.
Mr Logue - Year 6 teacher
Year 6 Residential Information
Secondary School open days: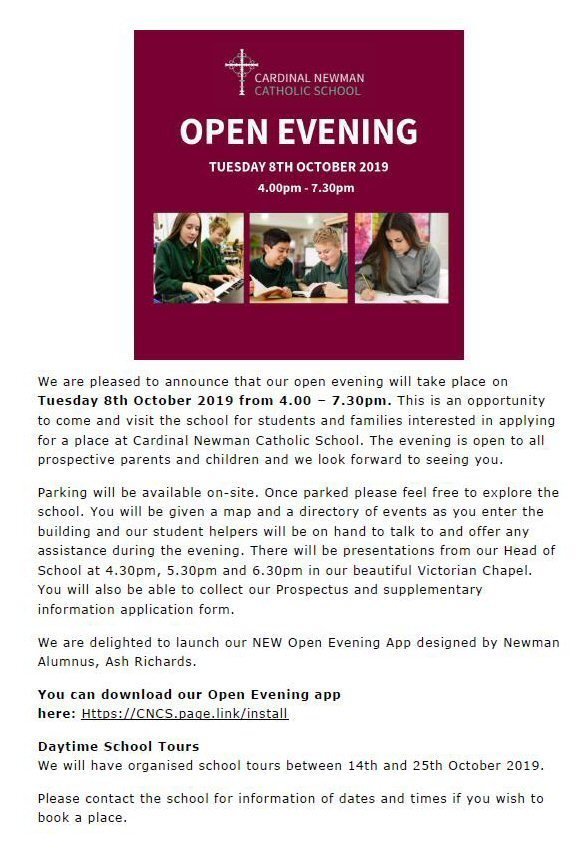 Information from the Year 6 SATs meeting can be downloaded here: